Hula Girl and Shangri-La sailing charters
Hula Girl and Shangri-La sailing charters have provided wonderful boat tours in Kaanapali Maui, for many years. However, in August 2023, a major fire destroyed the company's base facilities in Lahaina. The company is now seeking financial assistance to support its crew and to rebuild its facilities.
We continue to donate the donations we receive from our guests.
Mahalo for your donation
Please consider making a generous donation to this fund to support our friends who operate beautiful sailing tours in Lahaina.
---
Message from owner of Sailing Maui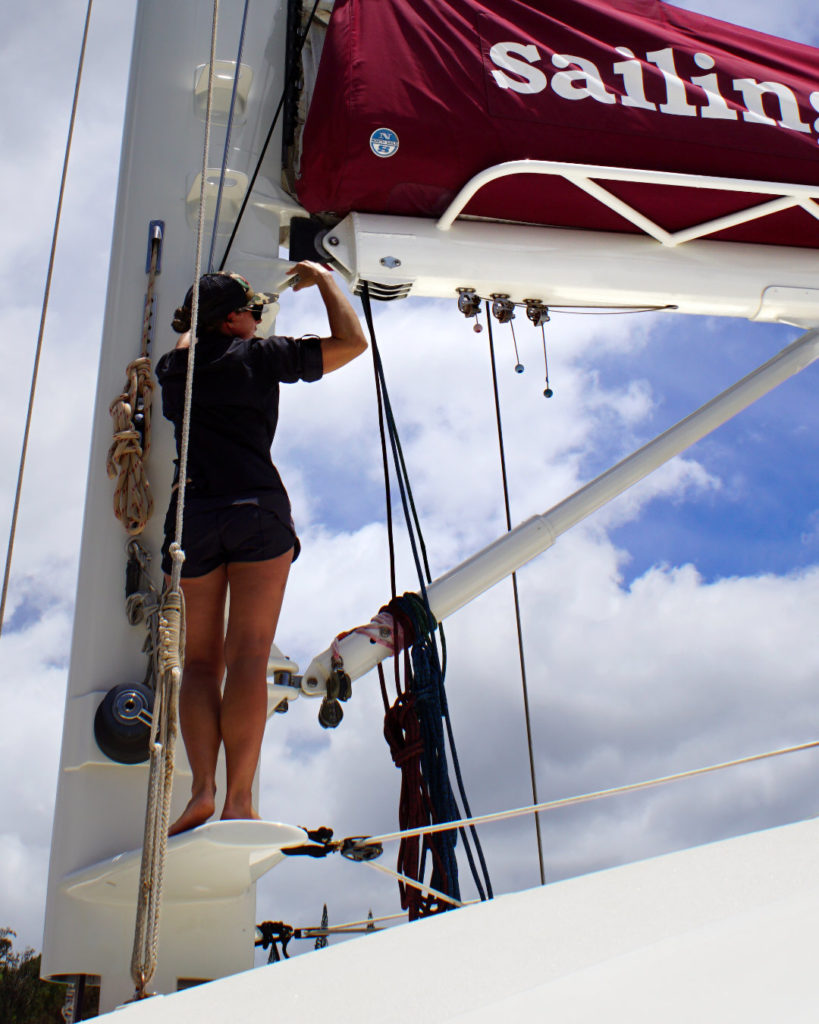 ---
UPDATES | October 22nd, 2023 by Sailing Maui
Sailing Maui to reopen on November 2nd with a limited schedule. Read More
---
We sincerely hope that the day will come soon when tourism in the Lahaina area resumes, and their beautiful catamarans will once again set sail from Ka'anapali Beach with you aboard.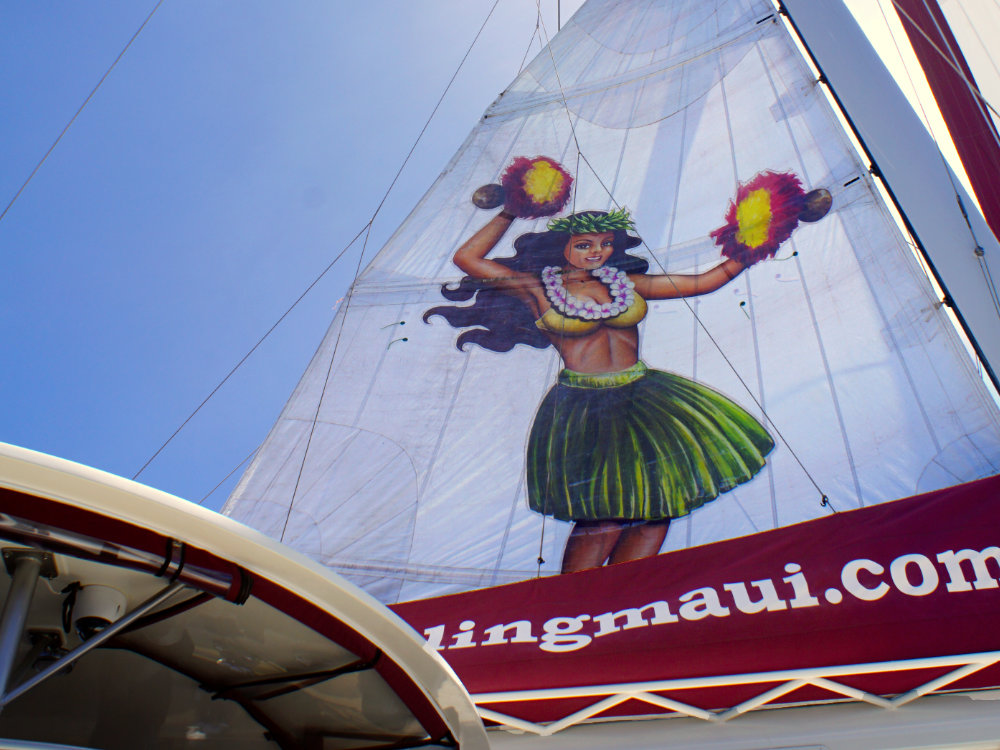 ---